About Fiona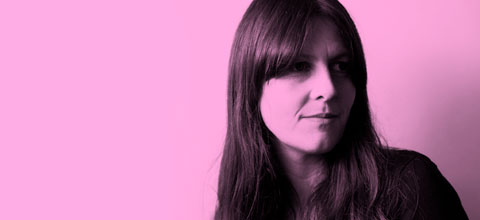 I am a freelance photographer based in Dingle, Co Kerry. I am available all year round and will travel anywhere based on availability.
Coming from a photography background in performance and live events I aim to deliver the same colourful type imagery of your special day. Each and every wedding is shot in an individual style to suit the party. Throughout the day my presence will be unassuming and calm with the outcome being a very personal catalogue of bright, beautiful, warmhearted images, full of life and soul.
My other gallery of work is at www.fionamorgan.ie. Please visit the bookings page for enquiries.
"Fiona Morgan had a wonderful and unique way of capturing 'the moment', and many moments throughout our wedding day. Looking back through our album I am filled with the overall sense of the day. The friends, the family, the wedding party.... all captured in a subtle beauty. Classical, sensitive, sophisticated. Each photo a tribute and as a collection of an artful journey."
— Neil Jordan & Brenda Rawn, Dublin
— More Testimonials